110T standard fixed pump injection molding machine
Description
Specification
Application
• Electronic control system
All-digital control system uses dedicated controller, multiple CPU processing division,
a multi-functional automatic fault detection, alarm system, certificates 99 mold of
processing procedures, with remote control interface. System is of high stability and
responsiveness. System uses color LCD, man made interface for easy operation and
with a number of peripheral interfaces.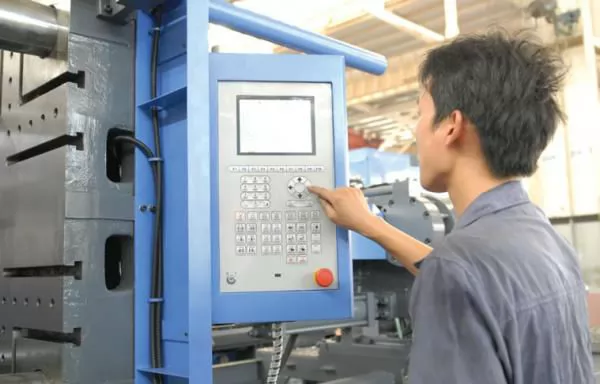 - A variety of text can be switched.
- Manual, semi-automatic and fully automatic mode.
- To provide EUROMAP robot interface.
- Automatic movement monitoring with alarm and fault diagnosis.
- Function of slope setting can set the start and stop of movements, so as ensure the smooth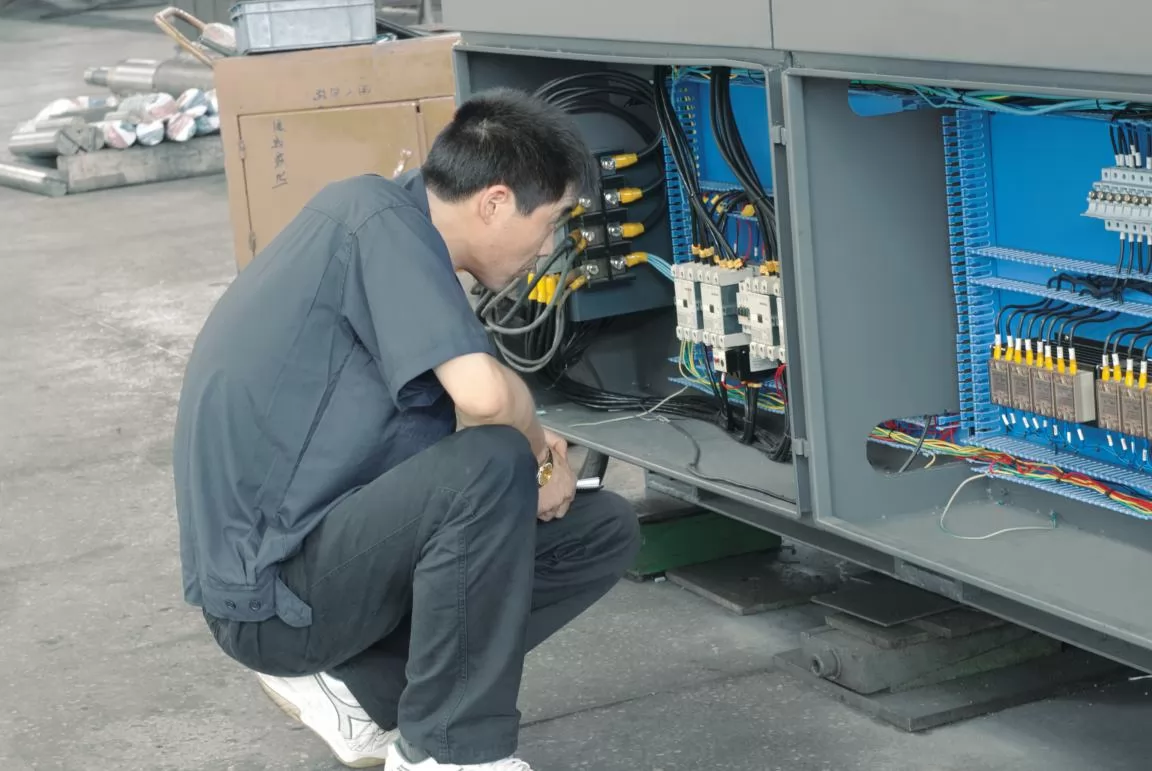 • Hydraulic system
Advanced hydraulic system design, through proportional control of pressure, flow achieves rapid multi-level pressure, speed switching, the system configuration is reasonable, stable and reliable. The noise is less than 75 dB. The medium and large machine adopts a two way cartridge inserted valve system to improve the system of flow and speed of response, and makes the whole machine reach the best performance.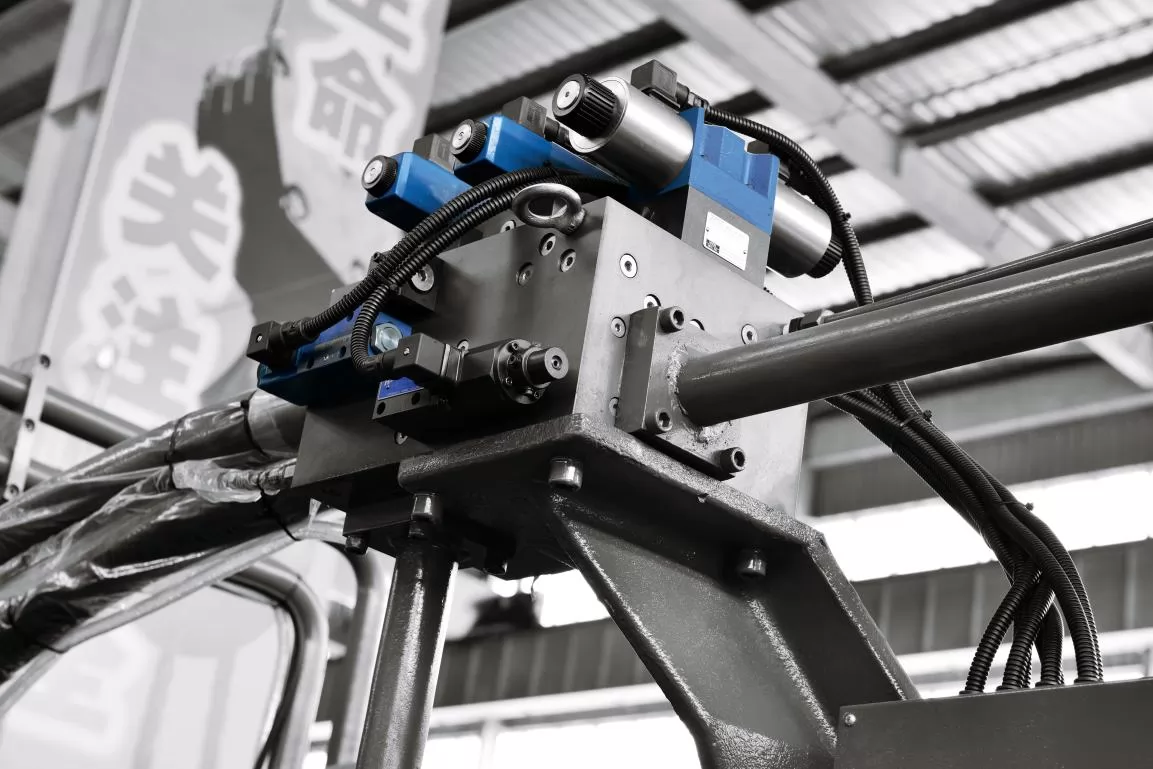 Fast Response, Stable Output
-The manual plug valve hydraulic system make the machine having quick and smooth motion response.
-Double proportional valve control pressure and flow.
-Hydraulic oil cooling device
-High-performance imported hydraulic unit with optimizing allocation.
-The fuel tank has a big opening hole so can be cleaned easily.
• Clamping System
Flexible core programming control, an independent hydraulic pump statiion to provide power.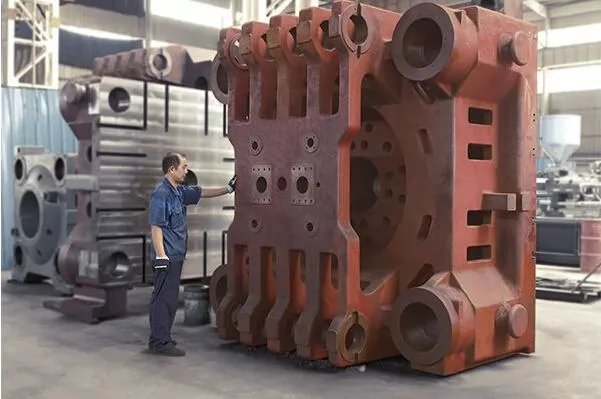 - Security doors fitted with hydraulic, mechanical and electrical interlocking triple safety device. When the safety door is open, the machine cannot clamp.
- Low pressure mold protection device to prevent damage to platen.
- Plywood, frame, the bridge, and the template attached structure, the finite element analysis.
- Hydraulic ejector, adjustable stroke, and top speed of ejector in and out, for multiple actions.
- Flexible tie bars nut eliminates fatigue fracture; assure the working life of tie bars
- Automatic adjustment. The replacement of different mold, the parameters set by clamping force to achieve the automatic adjustment.
- High-precision electronic detection device, multi-stage control of opening stoke, speed and location, location accuracy.
• Injection system
2005, diversified screw optimal design municipal science and technology research projects focus on key issues is completed, and is now designed professionally and
production for a whole variety of raw material. the diversity of the screw is for your option
- There are three or four screws and barrels with optimal design, respectively, nitrizing, hard plating, dual-metal, which is suitable for different processes of a variety of plastics. and the choice of product.
- Two-guided guided bar supports, double-balanced rapid injection.
- The high-torque hydraulic motors offer a stable plasticizing capacity, high precision electronic device position detection enable accurate measurement.
- Multi-injection speed and pressure and multi-level holding pressure settings, switch from the injection time, location, pressure control to ensure the quality of molding.
- Multi-level back-pressure of pre-plastic and pre-speed are computer-controlled, anti- drooling and automated auto purge.
- Expected to prevent cold-start function to ensure that the screw, Barrel will not be harmed. Stability of the injection unit.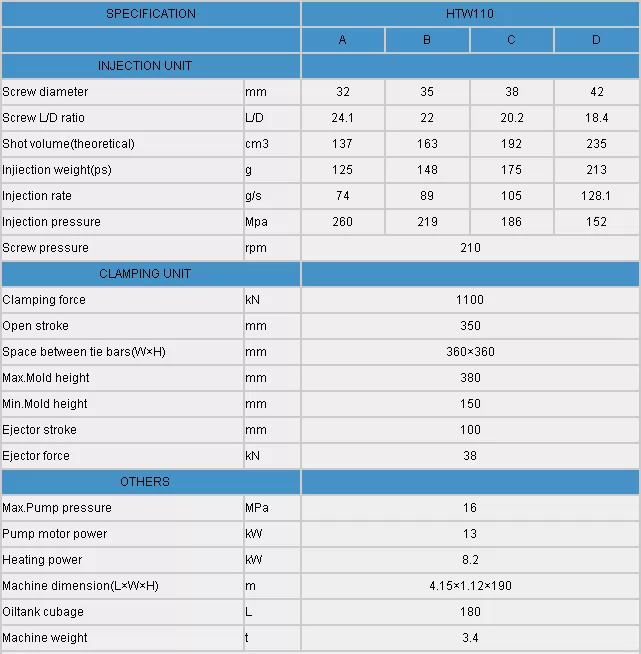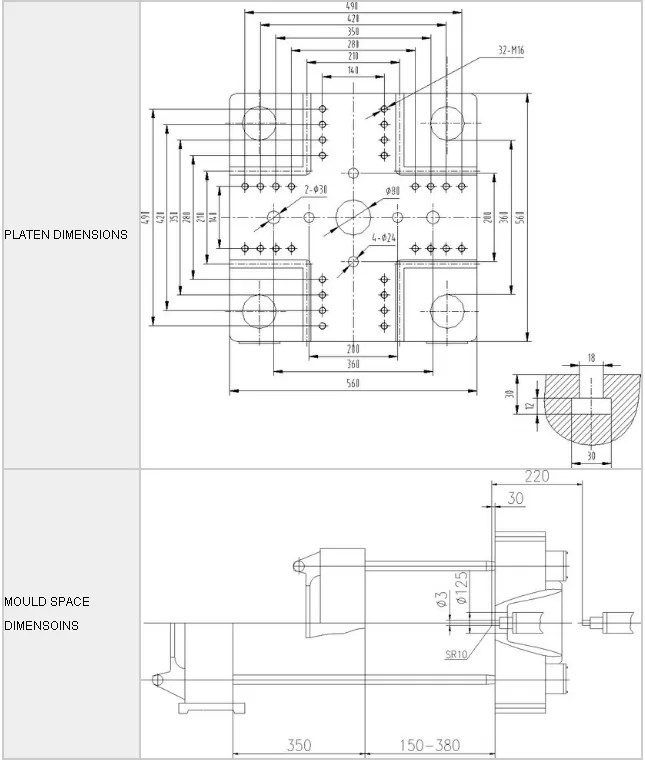 -PLASTIC CUPS
-SMALL PLASTIC PARTS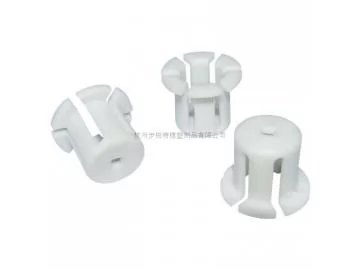 -PLASTIC FORKS & SPOONS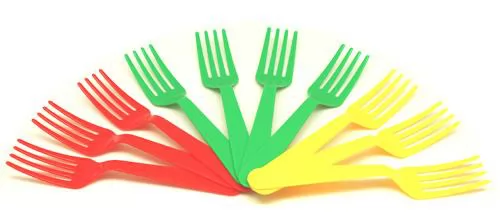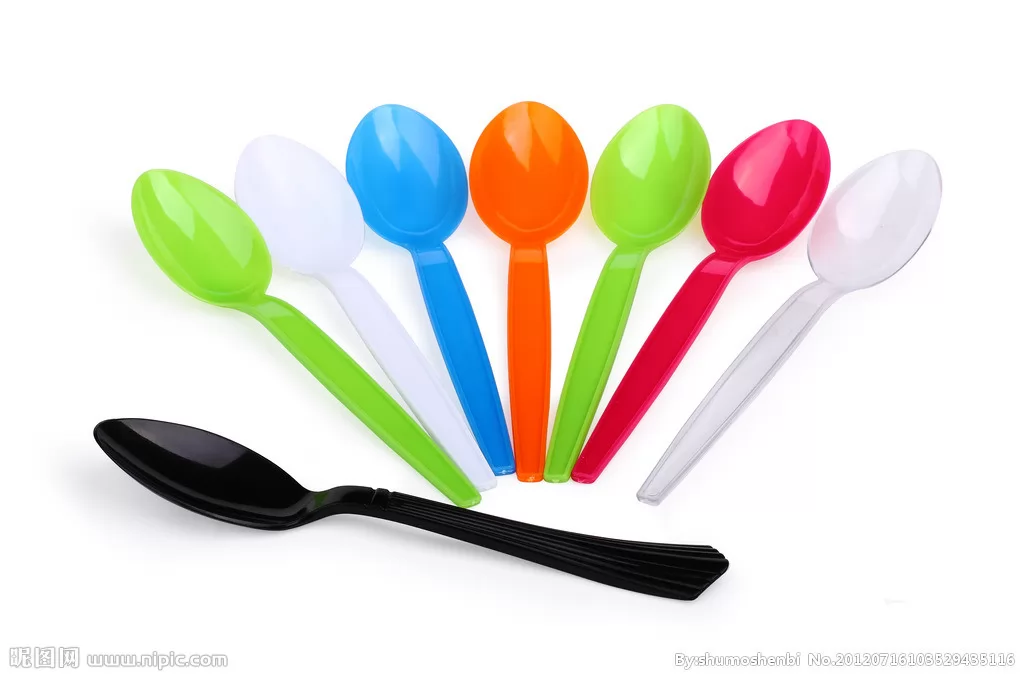 -FLOWERPOT
-BOTTLE CUPS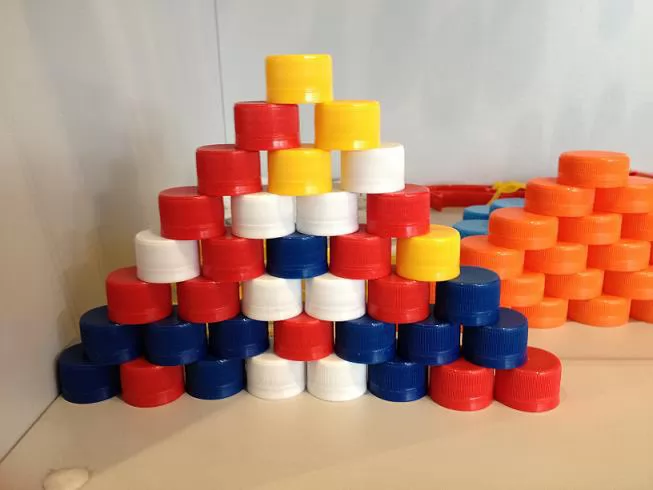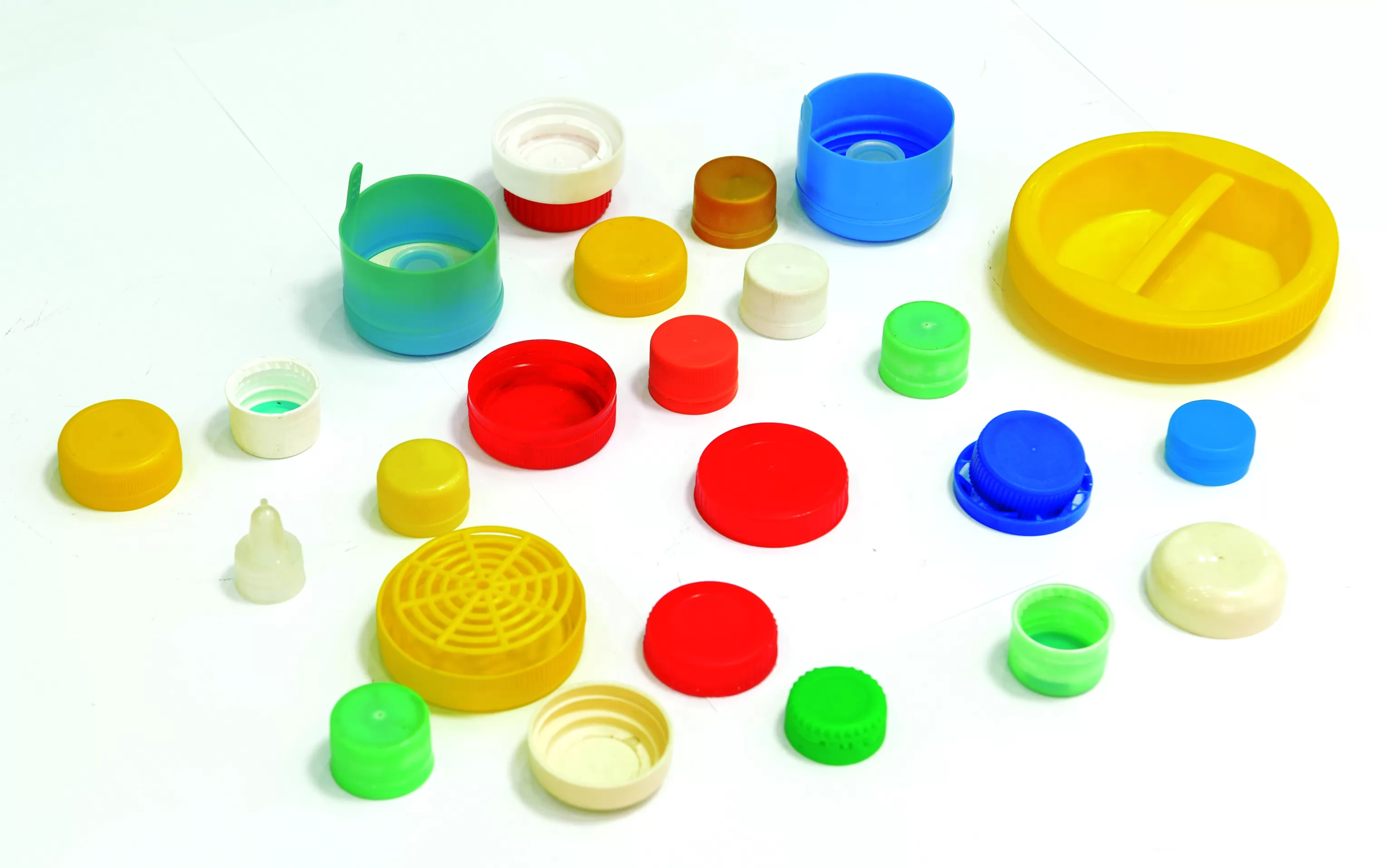 Hot keywords:
high quality
Leave Messages
Please Feel free to give your inquiry in the form below.We will reply you in 24 hours.
Please Feel free to give your inquiry in the form below.We will reply you in 24 hours.

SKYPE:sam.he23

FIND US AT
Haitai Industry Zone,
Qiu'ai Town, Yinzhou Dist.,
Ningbo, Zhejiang, China